One thing I miss when I'm not blogging is the link-ups. It's a fun little community and I love finding new mommy blogs to read. Today I'm linking up
Erika
for Friday Favorites.
1. My all time favorites, these two cuties...
2. Thursday mail.
My mom knows how much I love reality TV and celebrity gossip so she bought me a subscription to US Weekly for my birthday. I get it every Thursday and as soon as Tyler's home and dinner is done, I enjoy a nice, peaceful bath while catching up with the ridiculousness that these magazines are. But I love it!
3. Matching pajamas.
I very rarely match Kyla and Kase, but I am a sucker for some matching jammies, especially around the holidays. I ordered these from Gymboree and can't wait to get them (sorry, bad pictures)!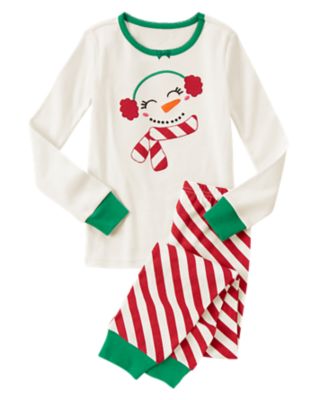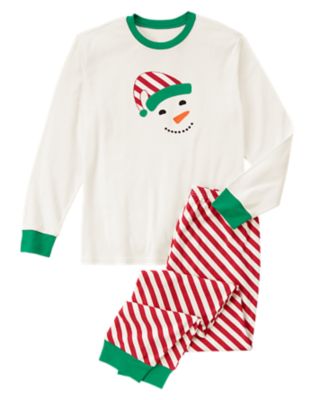 4. Hot Chocolate.
I love curling up near the fireplace with a hot glass. Marshmallows are a must!
5. Online shopping!
I am getting close to being done with my Christmas shopping thanks to the ole' internet!
Have a great weekend everyone!